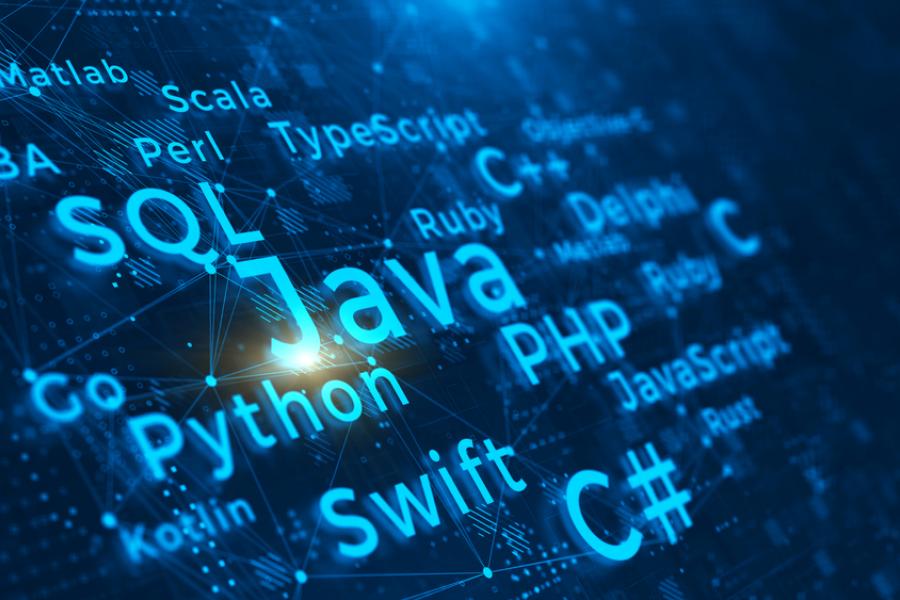 Code Chef Software Engineering Bootcamp is a 6 months online course. The content will be updated online.
There will be weekly office hours to answers any queries. There is special course introduction every week to walk through the learning environment, Python and Java setup. We will also walk you through the online tools used throughout the program.
Weekly Course Introduction
Saturday: 3:00pm-3:30pm

Weekly office hours:

Saturday: 3:30pm-4:30pm

Please email sse@thecodechef.com with your login id for google meetup link.